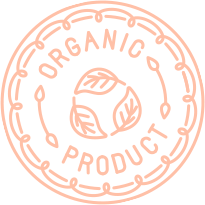 Thank you for visiting Fit Firm and Fabulous. We are here to serve you in your weight loss, diet, wellness, and health journey. This is a site that does the research and gathers data on the latest trends and effectiveness of the latest products and methods that will assist you in Weight Loss, Diet, Wellness and Health. In addition, we offer our visitors the opportunity to ask personal questions about any health-related topic. Most Importantly, we hope that you find the answers here and come visit us as often as you can when you need answers to your questions.
Thank You.
Eat Only The Best Food To Fuel Your Body!
For Beautiful Hair, Skin and Nails Practice The Following:
Healthy Whole Food Diet
0
High Quality Supplements
0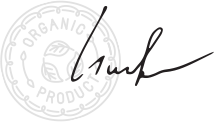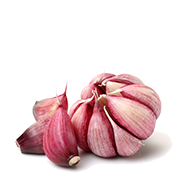 1
Healthy Diet
Eat a healthy diet consisting of fresh fruits and vegetables. Always remember to eat a rainbow of colors to insure you get the proper nutrition. Include lean protein and practice portion control to manage your weight.
2
Physical Activity
Daily physical activity can provide a wealth of overall benefits. From helping to combat health conditions and disease to improving your mood and emotional state.
3
Deep Hydration
Practice good hydration by drinking water. try to avoid sugar laden drinks that provide extra calories. Limit your consumption of caffeinated beverages as well.
1
Be Inspired!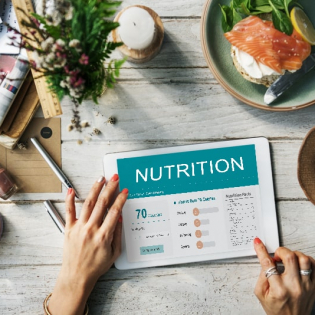 2
Eat and Live Well!
3
Have Fun Being You!
Take Time To Enjoy Your Friends And Relax!

SWEET & HEALTY FOOD
The Latest Blog Topics
How To Get Stronger Beautiful Nails Fast How to get stronger beautiful nails fast. For some women it is

Top 13 Reasons Why Women Need Probiotics . Top 13 reasons why women need probiotics? There are a lot of reasons

Top 20 Plus Foods For Fast Weight Loss Top 20 plus foods for fast weight loss is something we all