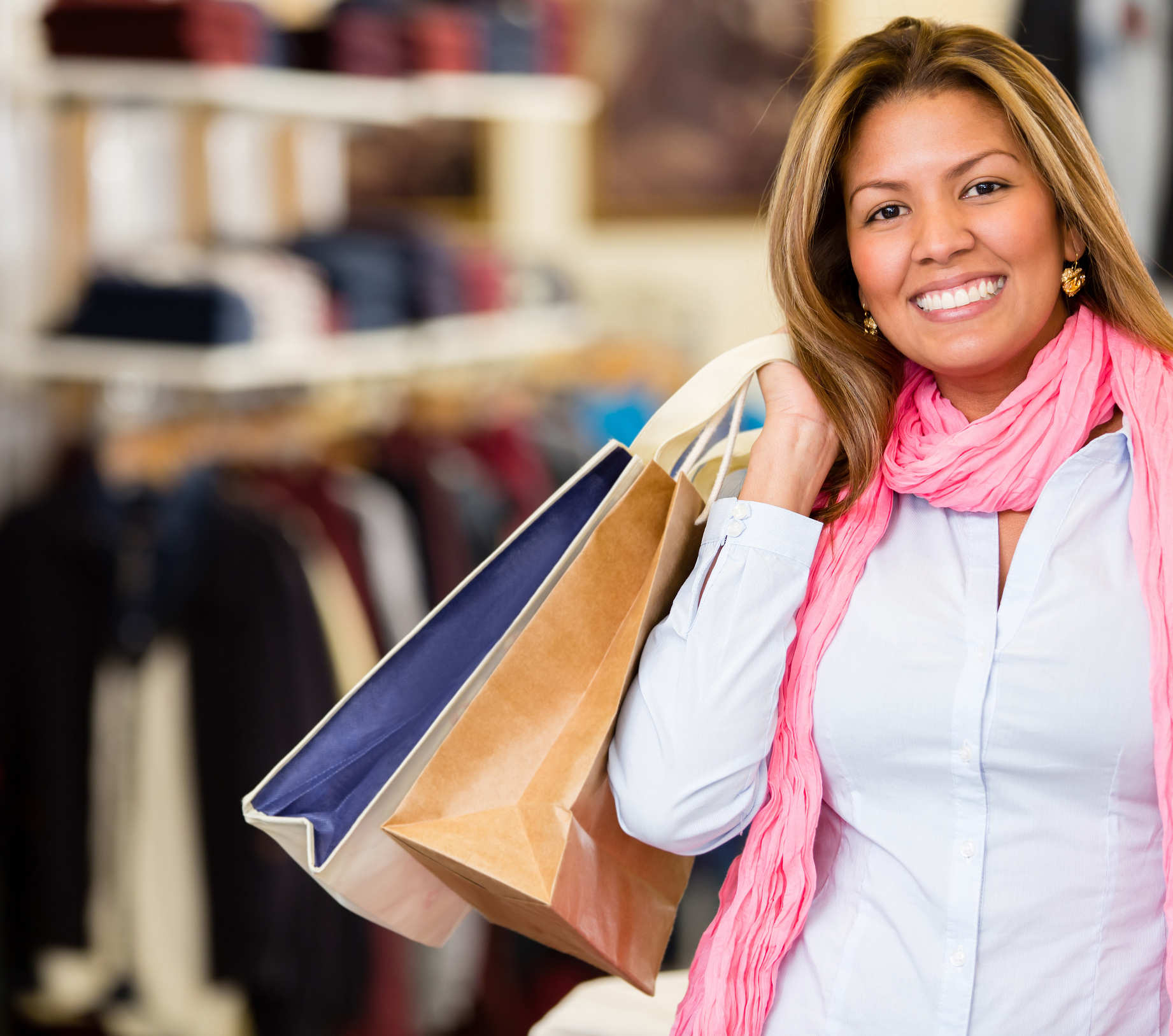 Change Your Life. Live Better. Enjoy Life. Help Others To Do Better. Experience The Fit Firm and Fabulous Phenomenon!
I've been a consultant for FFF for 3 years. I haven't looked back yet and the future with this company is awesome." "I'm doing very well and I believe all most anyone can do the same

I've worked for companies like this before. The big difference is that I get to help people achieve their goals using our products—they work!

…at first I wasn't sure if I wanted to do this particular business opportunity, but the extra income is pretty good. Now I'm building a team and the money is getting better every week.